Carlos Galindo Radio Show to Address Anti-American Sentiment Head On Used By Iranian Immigrant
by
Dee Dee Garcia Blase
on Sep. 08, 2013, under
chicano vote
,
Cultura
,
Culture
,
Legal Immigration Reform
,
Mexican-American / Chicano political activism
,
Mexican-Americans and Chicanos are patriotic
Carlos Galindo Radio Show will take on anti-American sentiment used by Iranian immigrant on Monday morning beginning at 7:00 am – 9:00 am Arizona time.  Find out how several other Mexican-Americans have been and are distancing themselves from anti-American radicals.
TUNE IN!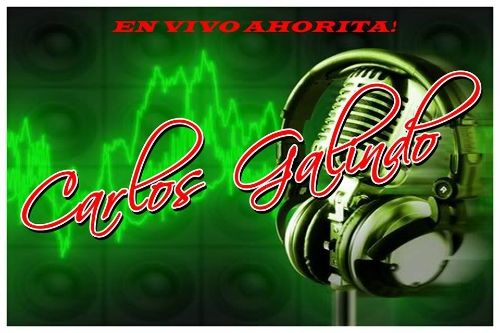 Tune in to the Carlos Galindo show Monday Morning at 7:00 am – 9:00 am (Arizona time).