Thursday, June 7th, 2012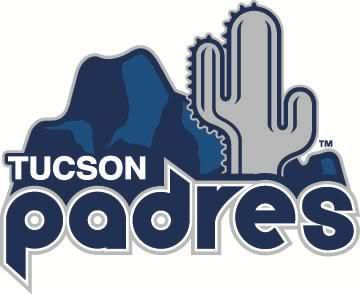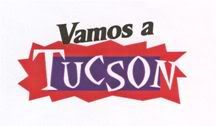 The Tucson Padres, The Metropolitan Tucson Convention & Visitors Bureau and The Sonoran Sports Commission are bringing the Vamos a Tucson Mexican Baseball Fiesta back to Tucson for the second year in a row, October 5-7 at Kino Stadium.
The tournament has expanded this year to include teams from the state of Sonora, as well as Sinaloa. The two returning teams are the Naranjeros de Hermosillo and Yaquis de Ciudad Obregon. New this year, are the Venados de Ma...