Breathe Easy: Tucson One of the Least Polluted Cities in the U.S.
by
Visit Tucson
on May. 14, 2012, under
Uncategorized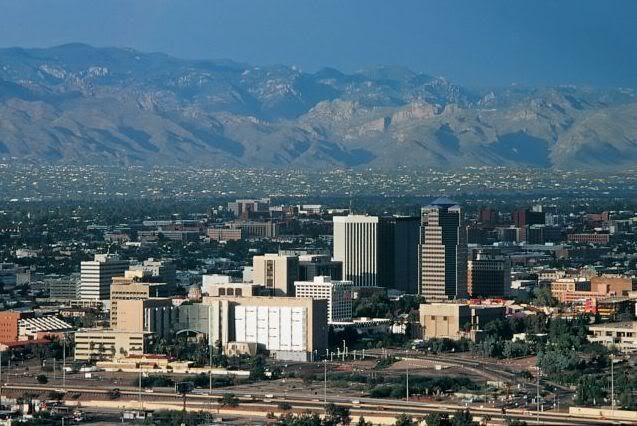 Tucson made the American Lung Association's list of Least Polluted Cities in the U.S. according to the latest State of the Air report.
The Lung Association's annual air quality report grades cities and counties based, in part, on the color-coded Air Quality Index developed by the U.S. Environmental Protection Agency (EPA) to alert the public to daily unhealthy air conditions.
The 13th annual report uses the most recent, quality-controlled EPA data collected from 2008 through 2010 from official monitors for ozone and particle pollution, the two most widespread types of air pollution. Counties are graded for ozone, year-round particle pollution and short-term particle pollution levels. The report also uses EPA's calculations for year-round particle levels.
For more information and to see how other communities rank, visit stateoftheair.org.