Felipe Garcia promoted to Executive Vice President of Metropolitan Tucson Convention & Visitors Bureau
by
Visit Tucson
on Jun. 22, 2012, under
Uncategorized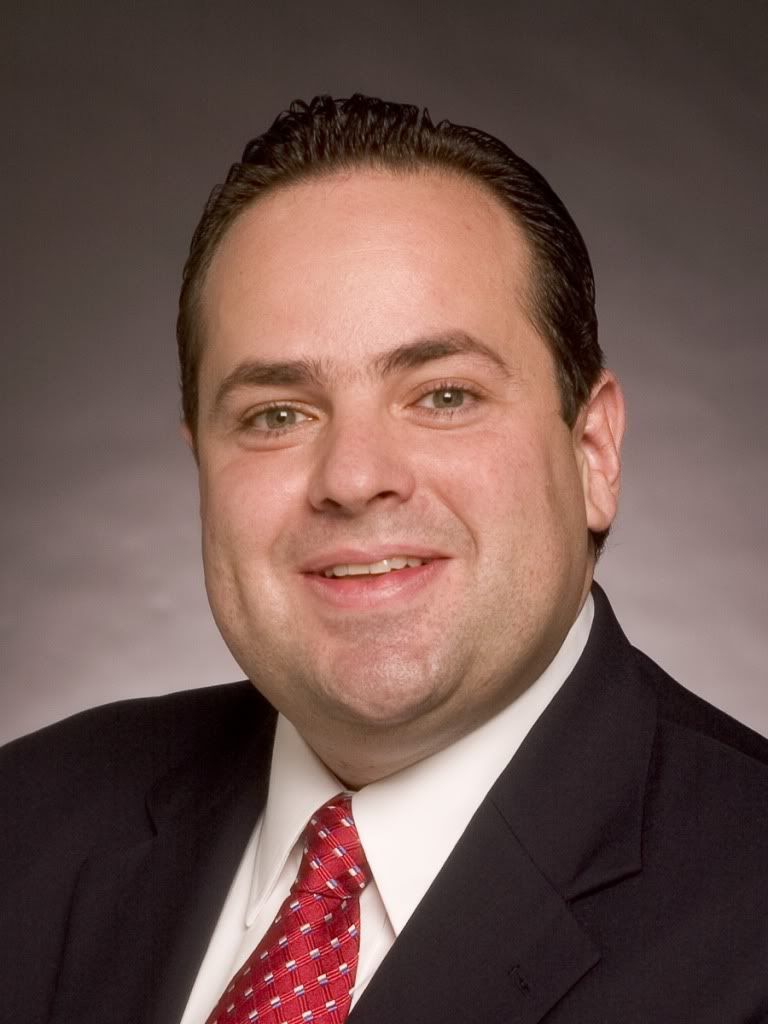 J. Felipe Garcia has been promoted to Executive Vice President of the Metropolitan Tucson Convention & Visitors Bureau effective July 1, 2012.
As part of his new role Garcia will take a lead in planning the MTCVB's annual budget and developing a program of work. He will continue his duties from his previous position as Vice President of Strategic Partnerships & Mexico Marketing, which include managing the MTCVB Mexico Marketing department that is responsible for developing and implementing programs to enhance the relationship between Tucson and Mexico, as well as forming strategic partnerships with government officials, key stakeholders and organizations. Garcia has been with the MTCVB since 2004.
Garcia has an extensive background in international trade and tourism, investments and business transactions and holds a law degree from the Monterrey Institute of Technology (Instituto Tecnológico y de Estudios Superiores de Monterrey – ITESM) in Nuevo León, Mexico and a Master of Laws (LL.M.) in international trade and investment law from the University of Arizona.
Garcia is currently on the board of the U.S. Department of Commerce District Export Council, the Arizona-Mexico Commission and Children's Museum Tucson. He was recently appointed to the President's Advisory Council for the Tucson Hispanic Chamber of Commerce.